This weeks FB Adventures in Stamping challenge was stamping with an accent nail. This is what I came up with.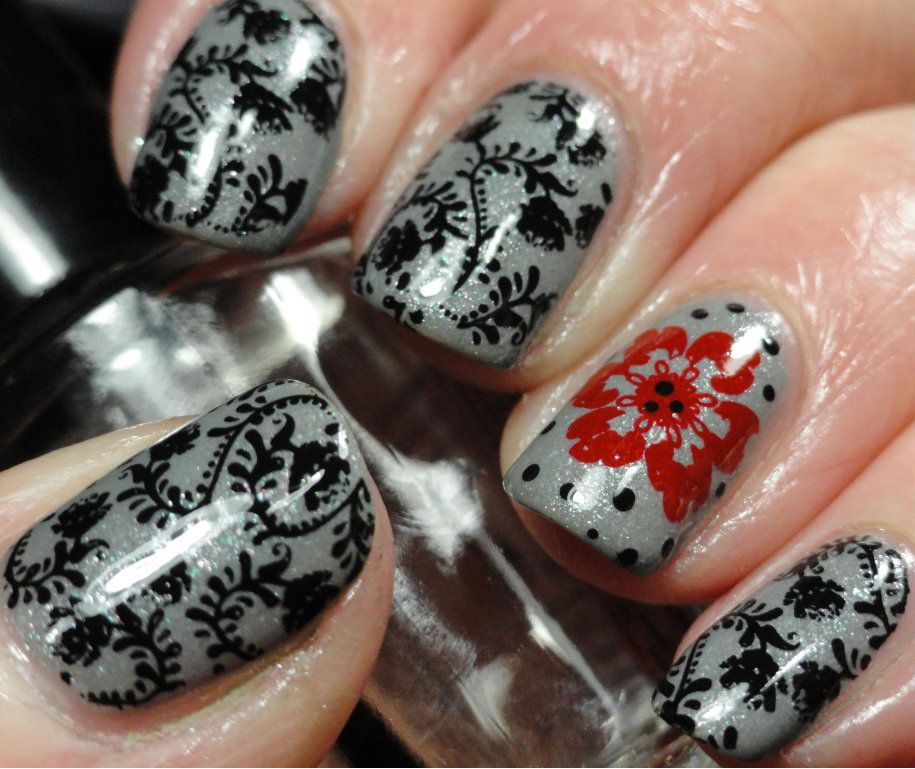 Started with a base of three coats of Love & Beauty Gunmetal/Multi.
Stamped with black Konad special polish using GA29 with an accent of GA30 using red Konad special polish for the Gals Fairy set.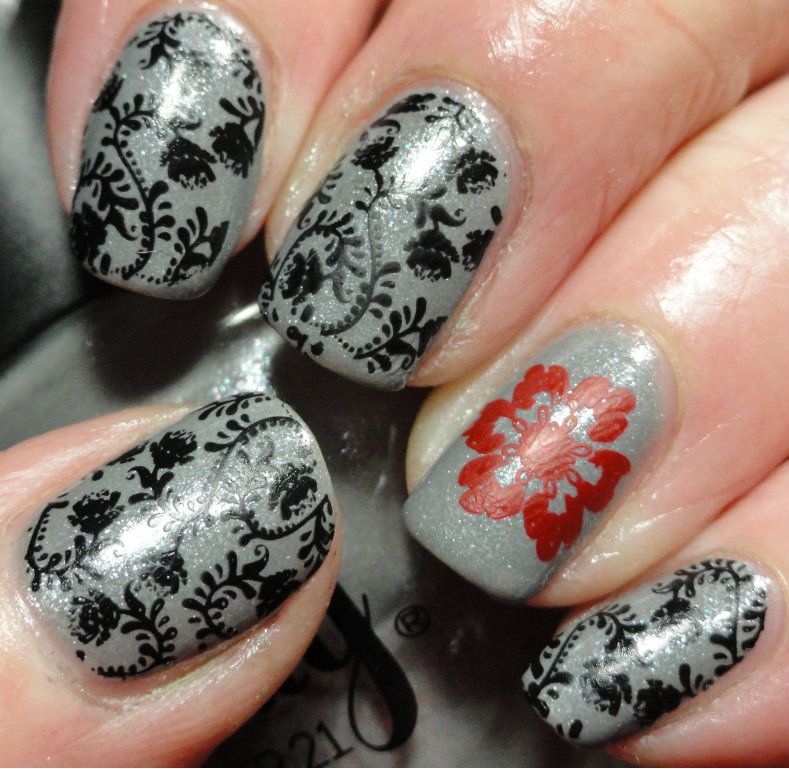 Added a few random black dots as well as a couple in the centre of the flower on the accent flower.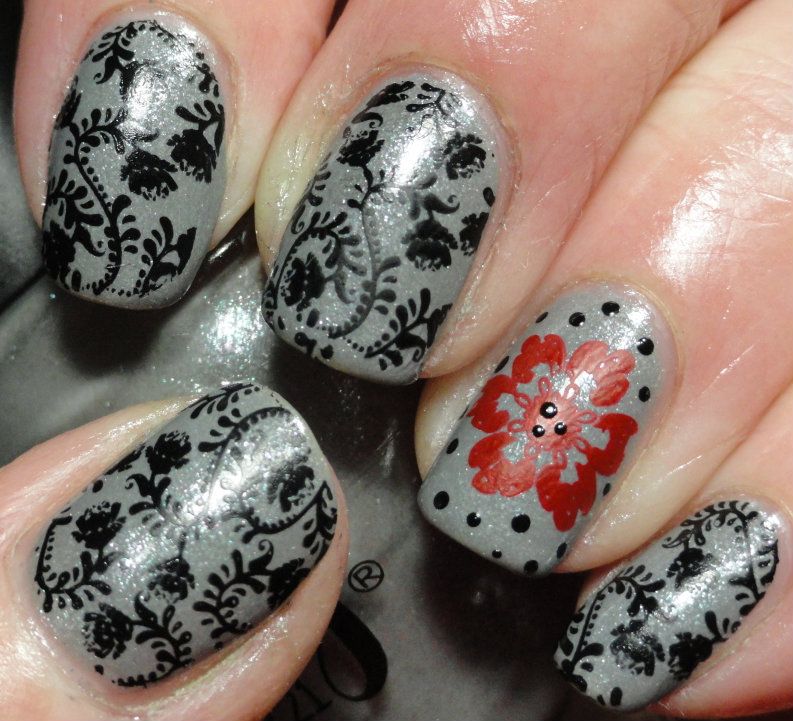 Topped with SV.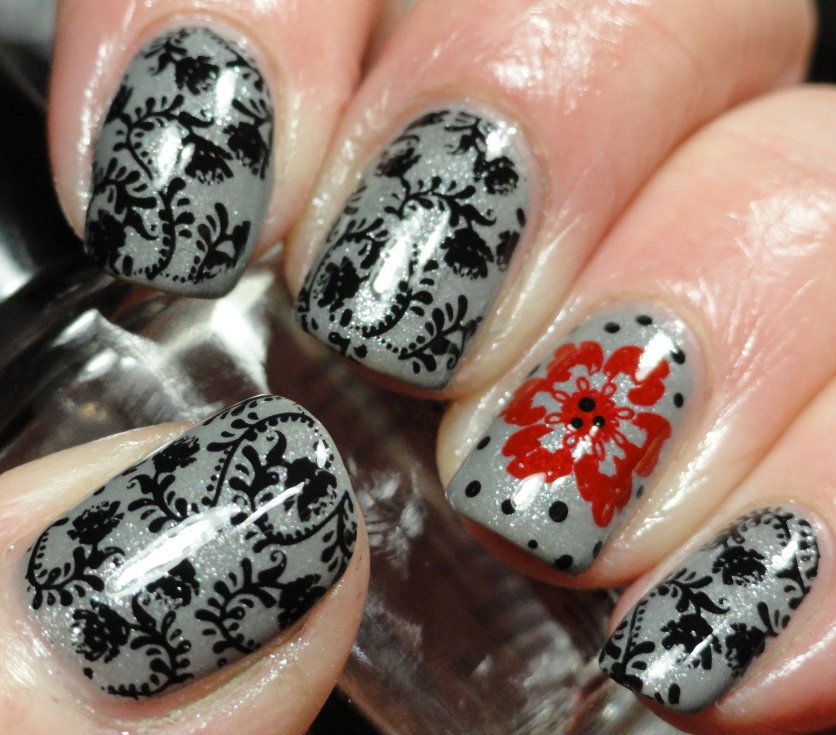 GA 29 and 30 are part of the Gals Fairy set which was part of my last giveaway....speaking of which, a winner was chosen with random.org not to long ago and the name chosen was....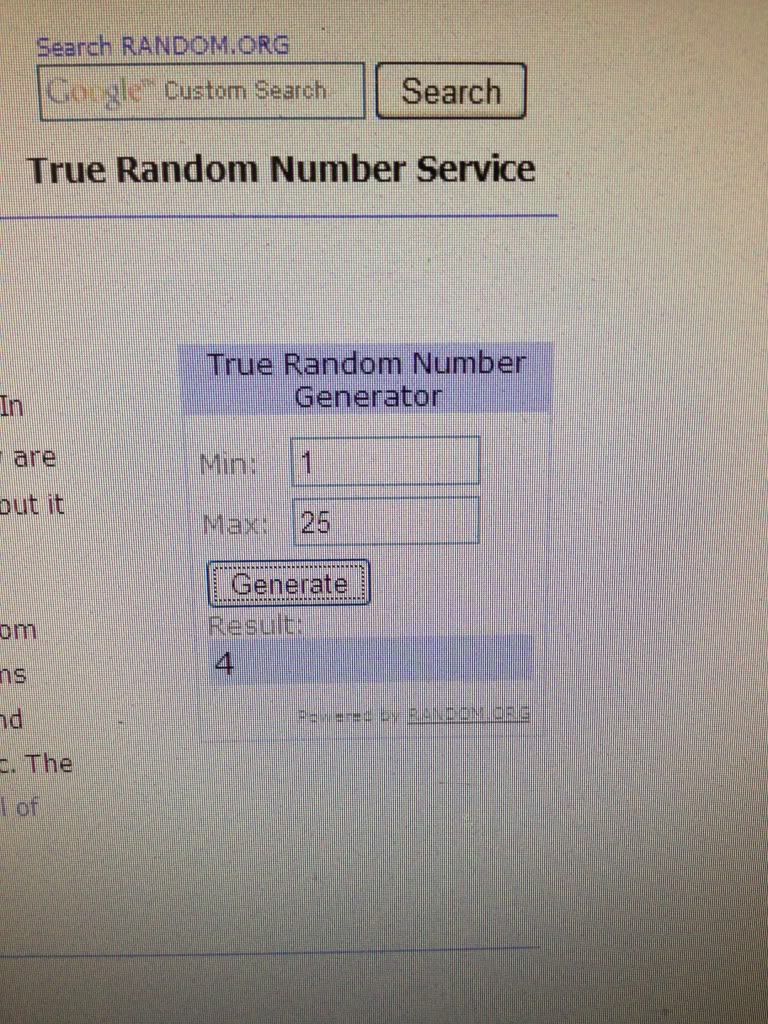 vwolfe!!!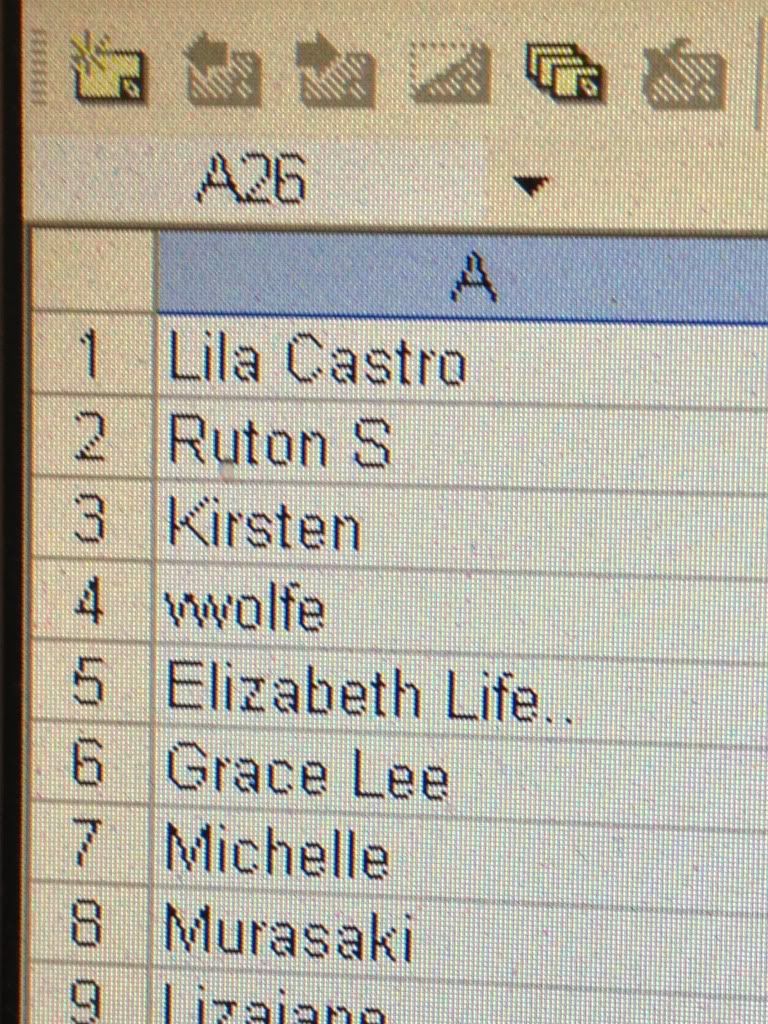 vwolfe was emailed, responded and replied; the Gals Fairy set is on the way to her!
Edit: vwolfe has sent an email confirming that her plates were received!!
Gals Fairy and Princess image plate sets can be ordered from
Cheeky's
website directly, as well as
Amazon
. This is the first time that I've used these plates and I had no problems at all; they stamped well and there were a lot of full size images which I always love to see!
Thanks to the 25 entries received on the post...and a reminder that I'm doing random giveaways for those who follow and happen to see the giveaways mentioned in the posts...this was the second random giveaway since I've been holding them...who knows when the next one will be...but I can say that I do have more plates....and polishes.....already set aside for future giveaways!
Hope you had a great weekend....and thanks for looking!