Today's Groundhog Day....it's the day we find out if there is 6 weeks of winter or if we are in for an early spring based upon if the local groundhog sees his shadow. Here's the mani I came up with!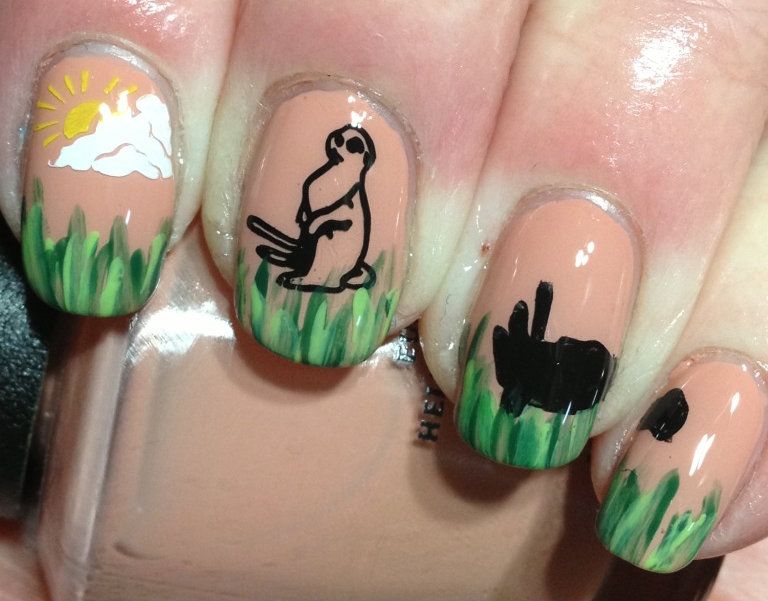 Started with a base of two coats of OPI Polar Bare; topped with SV.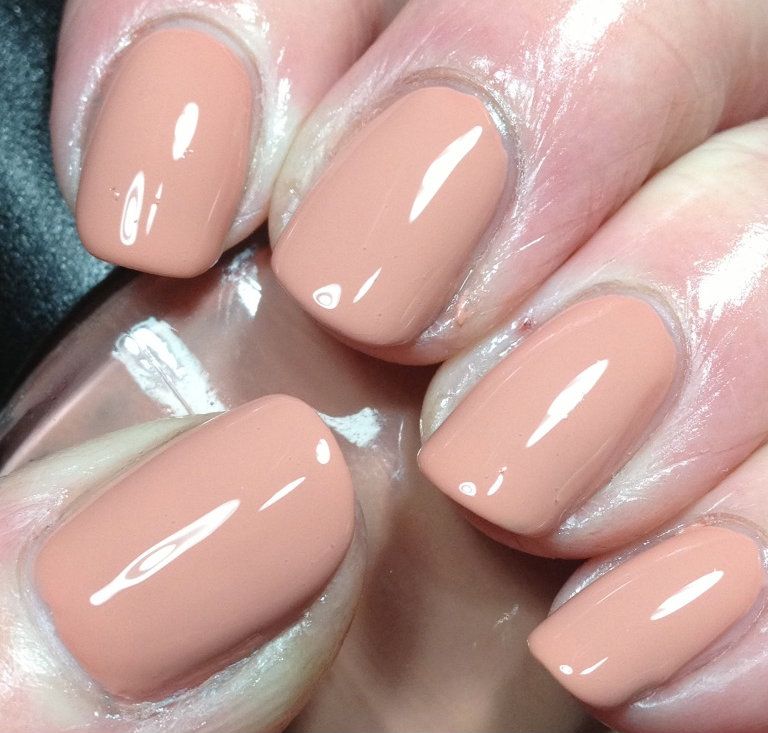 Stamped using yellow and white Konad special polish using fauxnad D for the sun and clouds and black Konad using SdP 47 for the groundhog.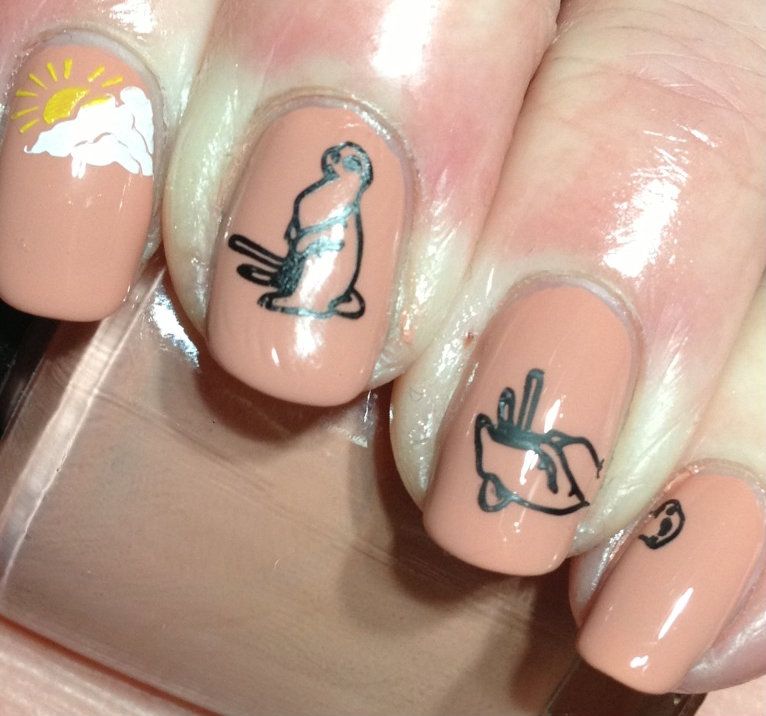 Filled in the groundhog image with black Konad to mimic the shadow.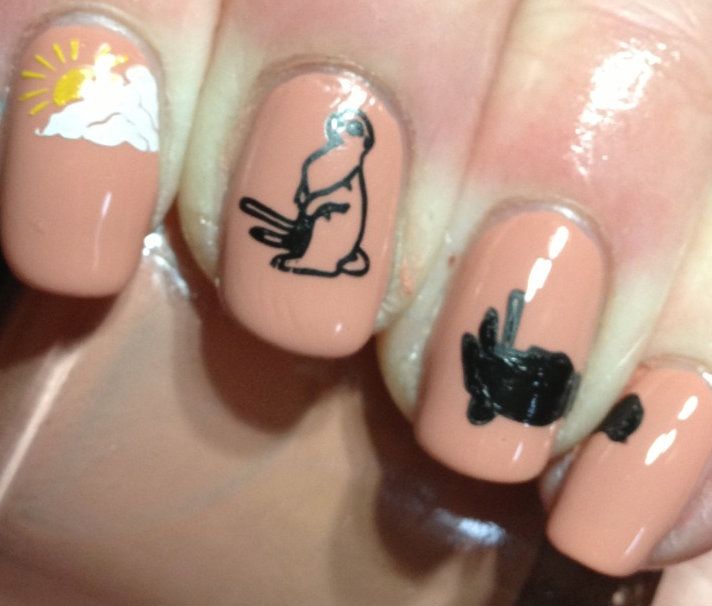 Added a bit of grass using Orly Green Apple and Colorblast by Orly Raging Vine.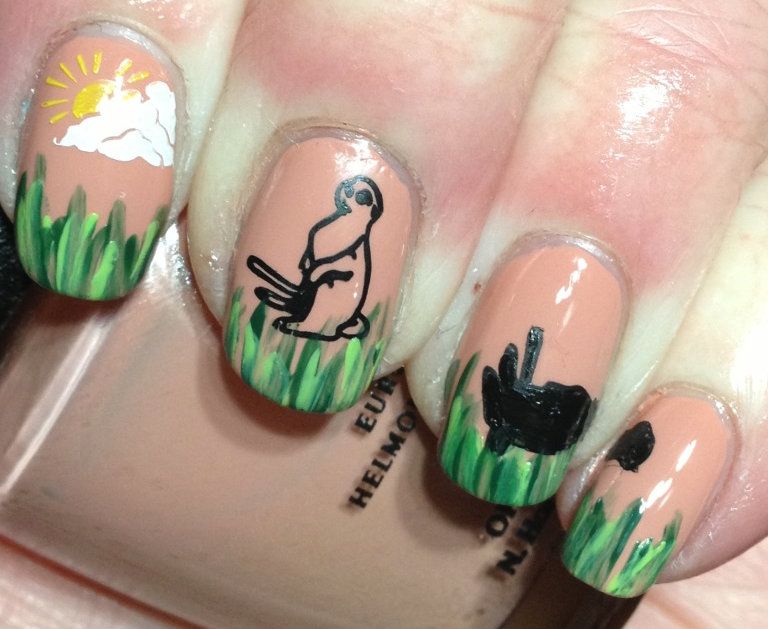 Topped with SV.
In my area, the local groundhog forecaster, Wiarton Willie, didn't see his shadow which is suppose to mean an early spring. (Apparently if he does see his shadow, its six more weeks of winter...but accordingly to the local newspaper, the groundhogs in other parts of the world seen their shadow, so there's conflicting reports out there!) I guess we'll see in a few weeks how accurate Wiarton Willie's forecast is!
Hope you're having a great weekend...and thanks for looking!