This Sunday's FB Adventures in Stamping Challenge is Valentine's Day....this is what I came up with! It is also the first of several Valentine's Day mani's that will be posted over the upcoming week.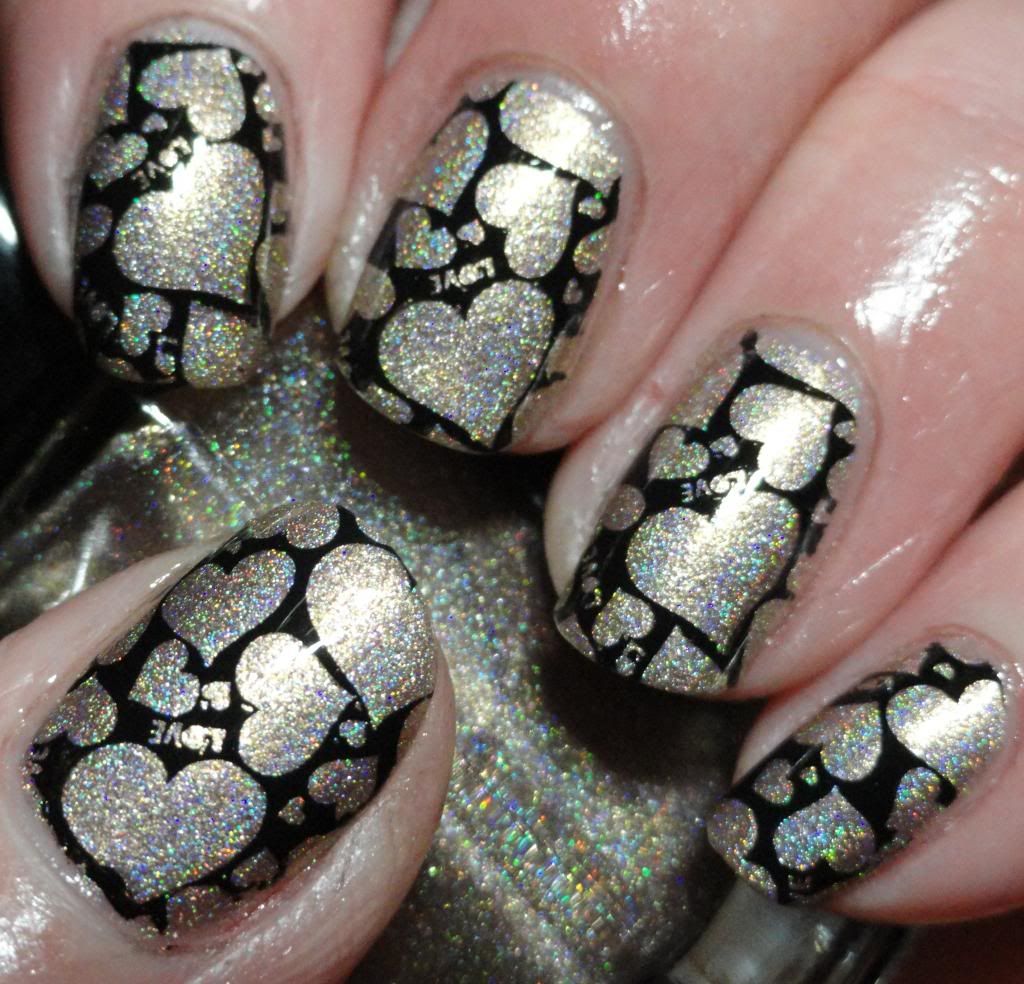 Started with a base of Cirque Nearly Nude; this is two coats, no topcoat.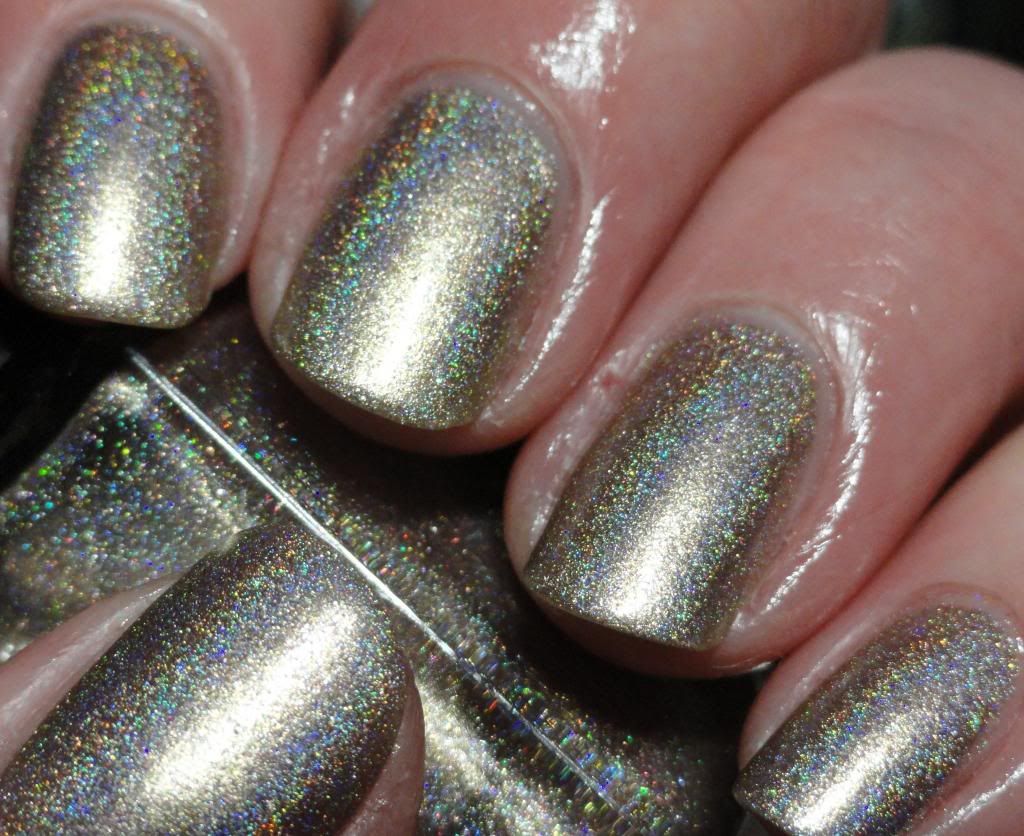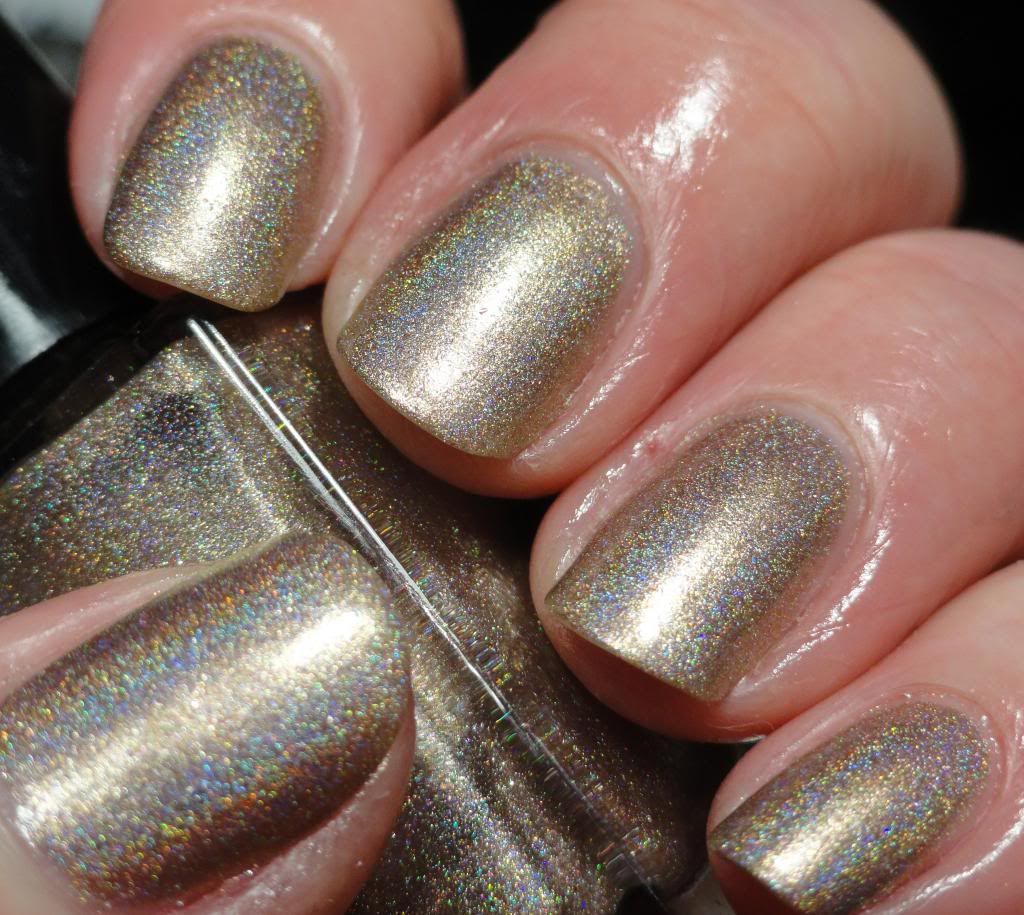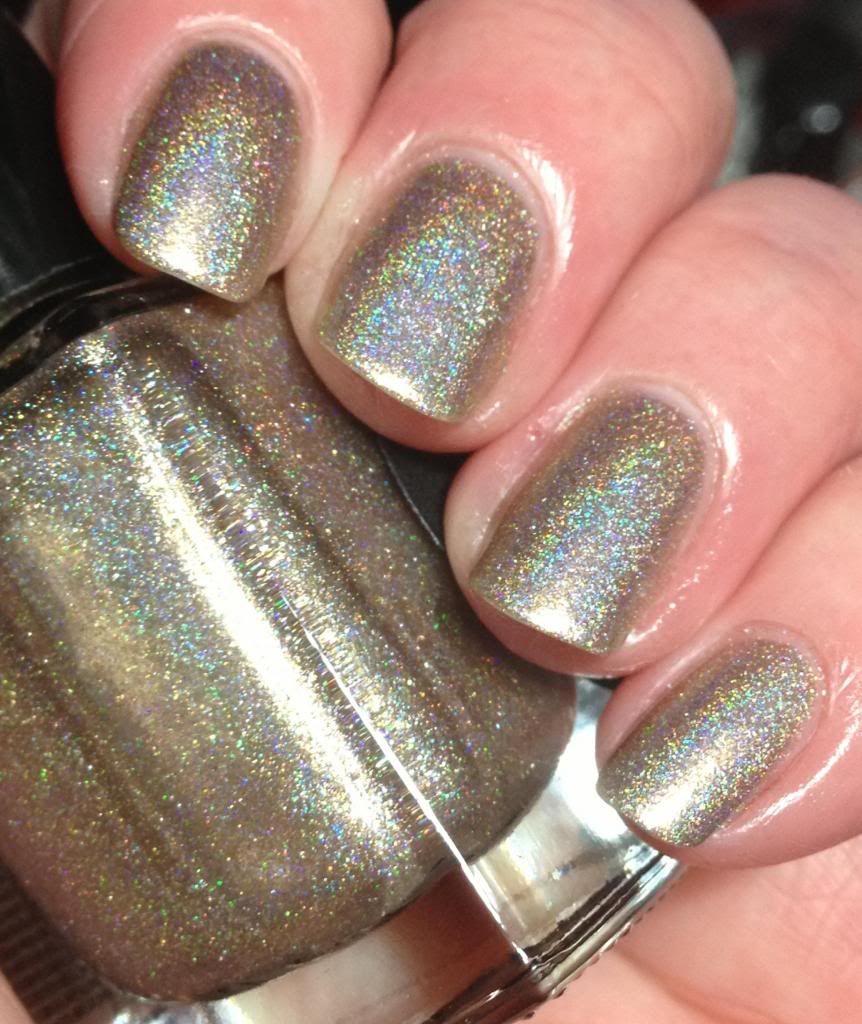 Stamped using black Konad polish using Big SdP K.
Touched up a few of the images with the stamping polish using a brush.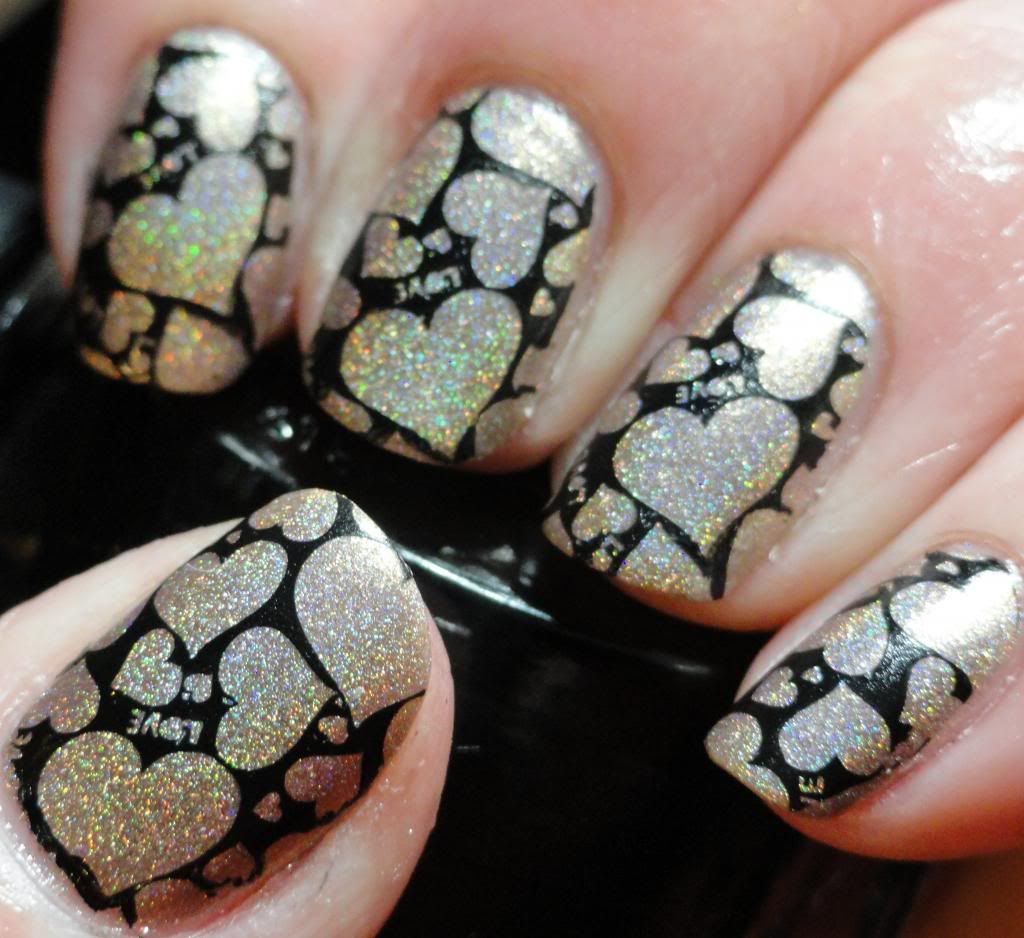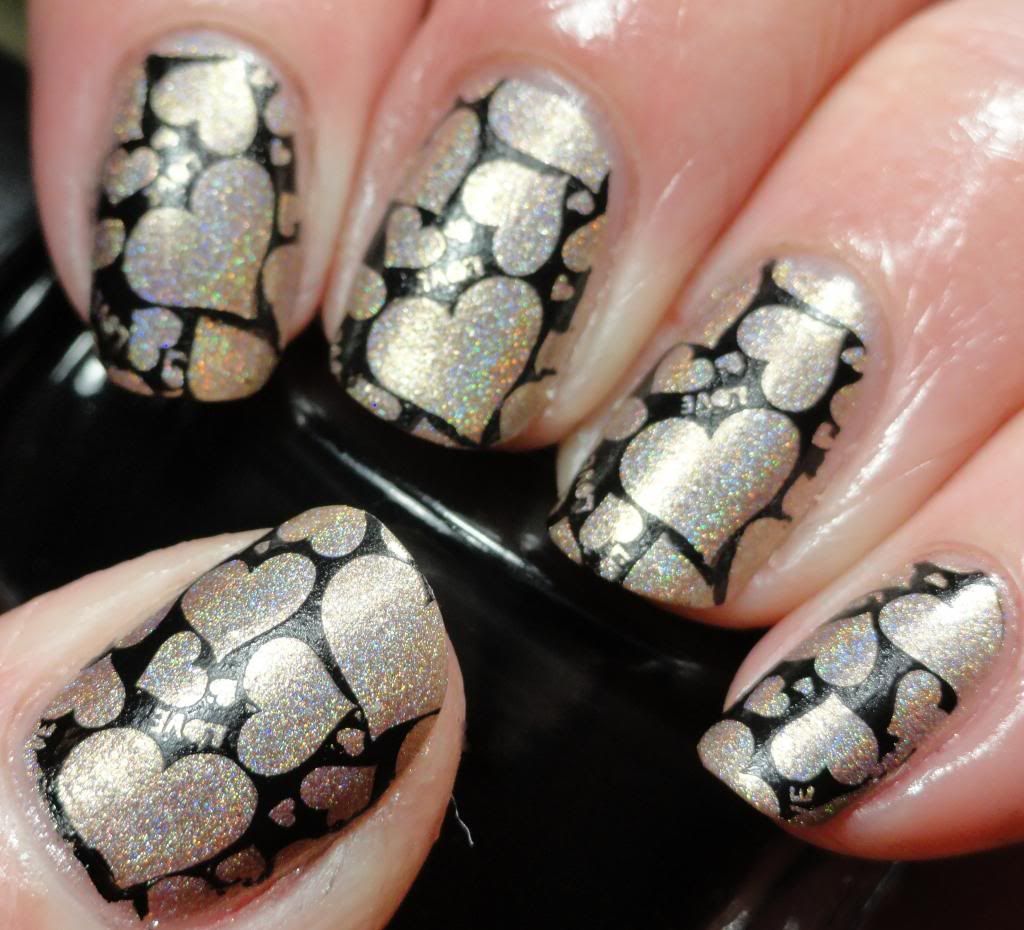 .
Topped with SV.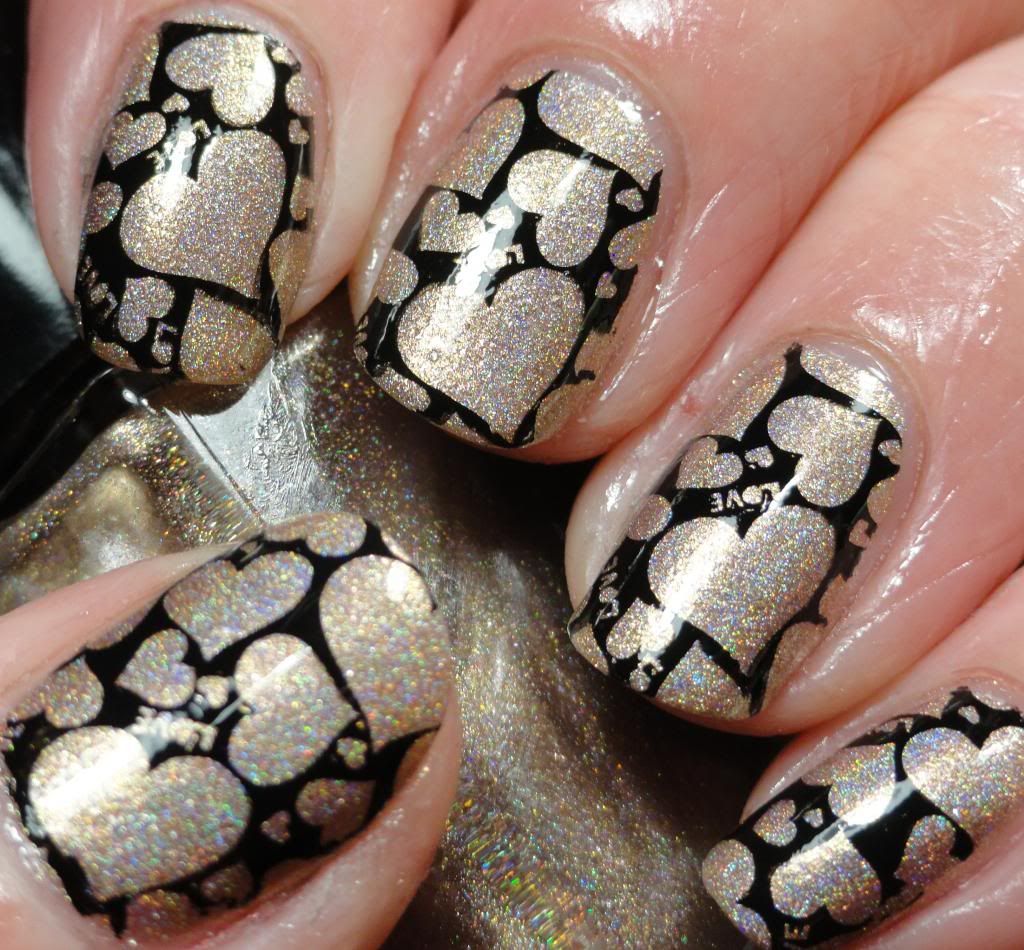 Cirque polishes are now available at
Harlow & Co.
Hope you're having a fantastic weekend...thanks for looking!